Message from our Board Chair and CEO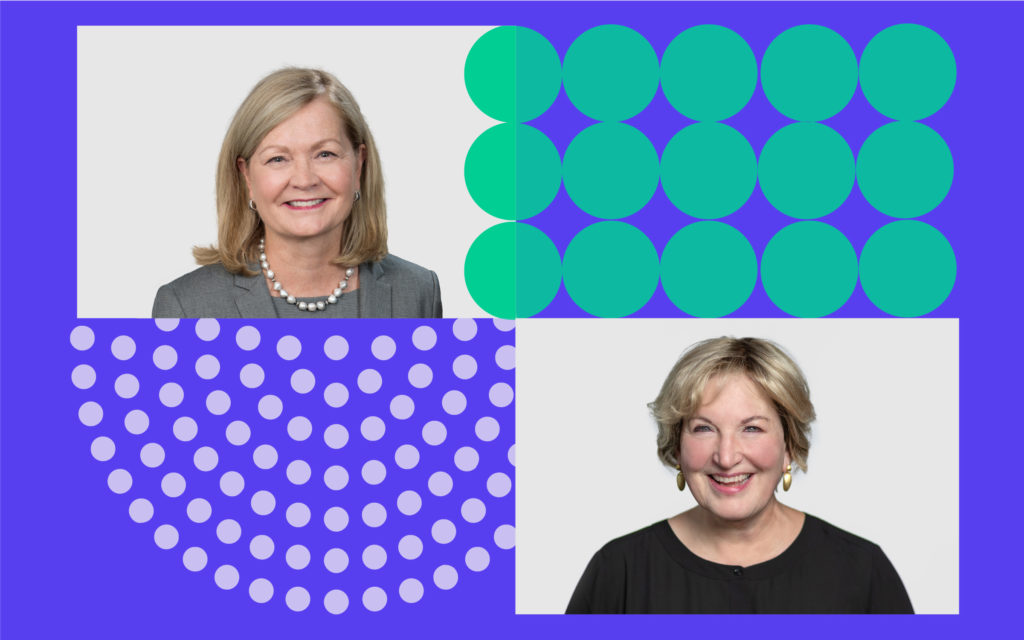 Welcome to Proximity Institute (Proximity), an entrepreneurial venture dedicated to enabling effective leadership in the Ontario hospital sector.
Navigating the complexities of leadership is a tremendous learning journey for hospital CEOs. While deeply rewarding, the role is not for the faint of heart. With a focus on leadership development, Proximity is uniquely positioned as a trusted partner, here to provide leadership support and bring clarity to the priorities that matter most.
Our work is proactive and responsive. With our deep roots in the Ontario Hospital Association (OHA), we have a pulse on the contextual realities facing hospitals and use this insight to identify strategic opportunities for CEOs and their leadership teams to lead the sector into the future. We bring extensive leadership development expertise and novel learning interventions to support hospital CEOs' response to leadership dilemmas. Our success is enabled by purposeful listening and earned trust.
Over the past year, our team has been hard at work to rapidly launch Proximity, establish a bold and ambitious strategy and bring tangible value to hospital leaders. We invite all Ontario hospital CEOs and their leadership teams to get to know Proximity, navigate the website and become active contributors and participants in our collective and individual leadership conversations.
Elizabeth Buller
Board Chair, Proximity Institute
Annie Tobias
President and CEO, Proximity Institute
Elizabeth Buller completed her term as Proximity Board Chair in September 2023.

Join our circle
Sign up to hear more from us.