Proximity Institute welcomes Dr. Gary Newton as Board Chair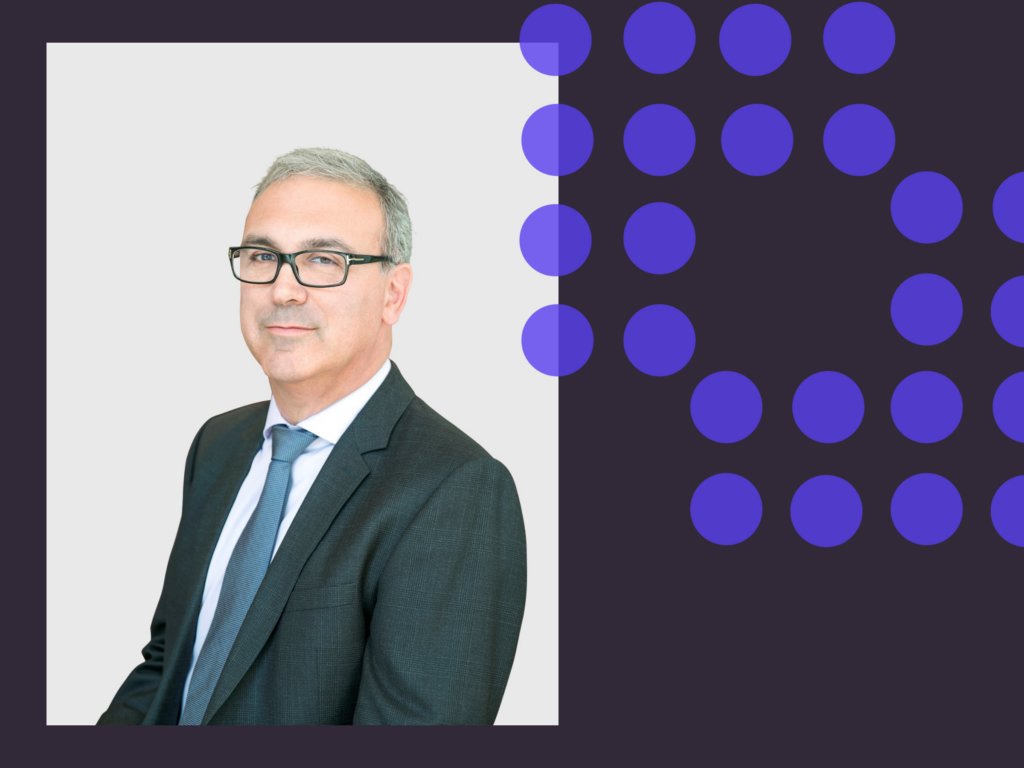 At its Annual General Meeting, Proximity Institute welcomed Dr. Gary Newton as Board Chair. Dr. Newton is President and CEO, Sinai Health and serves on the Ontario Hospital Association (OHA) Board. Effective Sept. 21, 2023, Dr. Newton succeeds Elizabeth Buller, President and CEO, St. Joseph's Health System who served as the inaugural Board Chair of the Charity dedicated to enabling effective leadership in Ontario hospitals.
"I am excited by the work of Proximity, which could not be more essential for hospital leaders in these times," said Dr. Newton. "Proximity's mandate is ambitious. No other organization is addressing this leadership development need at the CEO level, and I look forward to working with Proximity's small but mighty team."
Dr. Newton, a cardiologist, is a well-respected health system leader in Ontario, a life-long student in the field of leadership and a mentor to next generation talent.
"We won the lottery at Proximity with Dr. Newton's appointment as Board Chair," said Annie Tobias, President and CEO of Proximity Institute with her usual quotient of passion. "Dr. Newton brings a depth of experience as a healthcare executive and physician leader and a curiosity and humility that is a vital hallmark of exceptional leaders."
Proximity extends its gratitude to Elizabeth Buller for her work as Board Chair for three years. Elizabeth is credited with stewarding Proximity through its infancy and setting a high standard of good governance for the Charity.
About Proximity Institute
Proximity Institute (Proximity) is an independent charitable organization dedicated to enabling effective leadership at the most senior level in Ontario hospitals. We seek to understand the contextual realities facing Ontario hospitals and work in partnership with CEOs and their leadership teams on the priorities that matter most. Our long-term ambition is to work collaboratively with hospitals to identify, develop and ready a quality pipeline of emerging CEO talent. Proximity was founded by the Ontario Hospital Association (OHA).

Join our circle
Sign up to hear more from us.