The influence of leadership on hospital culture
Strategic insights are shared for reflection and to catalyze conversation.
In a multi-year quantitative research project led by the Yale Center for Emotional Intelligence* with five Ontario hospitals, the influence of leadership on staff engagement and burnout was assessed. Leadership transparency emerged as one approach that, when applied to new and existing leadership practices and behaviours, provides leaders with more agency to affect their hospital's culture and staff wellbeing.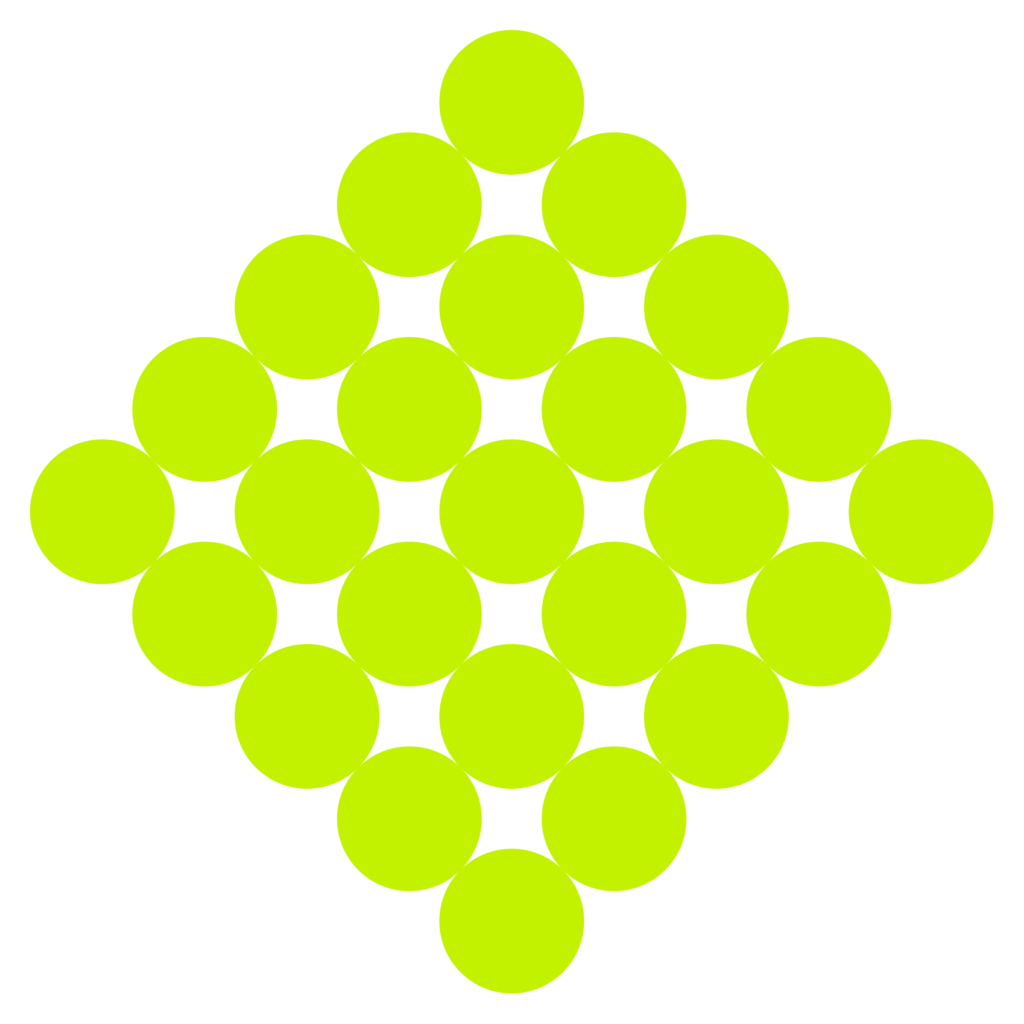 Leadership transparency in Ontario hospitals
Leadership transparency is a learned and practiced skill that requires both leadership visibility and trust. It is referred to by organizational behaviour scholars as: staff perception that leaders take the time to understand the staff and their needs and the belief that the organization can be trusted to take staff opinions into account when making decisions.1
Leadership visibility matters for transparency but is insufficient on its own. Visibility is being present and seen without necessarily engaging with staff in a meaningful way, while transparency involves engaging with staff individually or in small groups, listening to their needs and validating their concerns irrespective of whether the leader has answers or solutions.
Effective leadership rounding is the practice and discipline of leaders at all levels of an organization walking around their hospital and engaging with staff for the primary purpose of hearing about work experiences and concerns and validating what they have heard. It is a familiar practice, and the way it is done is rarely questioned. While the aim of rounding is to ensure staff feel seen and heard, some hospitals rely heavily on pre-developed scripts to guide their conversations with staff. This can prevent staff from sharing what is truly on their minds and short-changes the leader's ability to explore new threads within the conversation. The result of an overly scripted encounter can be dehumanizing and leave staff feeling invisible, unheard and disrespected.
When hospital leaders use approaches and tools of emotional intelligence to acknowledge staff, take their concerns and needs into account and communicate genuine interest in their wellbeing, rounding and other leadership practices are felt to be more authentic, help to build trust and ultimately enhance the practice of leadership transparency.
Generating the conversation
What actions might leaders take to enhance the practice of leadership transparency within their hospital?
When you examine your rounding practices, are there opportunities to make the engagement with staff more effective i.e., that staff feel they have been heard; that you as a leader are validating what staff are feeling; and that you as a leader can be better informed and therefore more precise in your actions and responses?
Is your leadership team embedding approaches and tools from the science of emotional intelligence into the everyday practice of leading?
For more information on this research initiative (2019-2021) please contact Brigeen Tracy at brigeen@proximityinstitute.com.
Please attribute to ©2022, Proximity Institute.
…
*Yale Center for Emotional Intelligence (YCEI) is a research centre at Yale University in New Haven, Connecticut. YCEI is housed within the Yale School of Medicine.
1Auger, G. A. (2014). Trust me, trust me not: An experimental analysis of the effect of transparency on organizations. Journal of Public Relations Research, 26, 325-343.

Join our circle
Sign up to hear more from us.